About me
I am a self-identified elder millennial. Married. 1 kid. Cats. Military retiree. I'm a fan of flat caps, cast iron cooking, and web technologies. Oh, and my sourdough starter's name is "Specimen Gamma".
---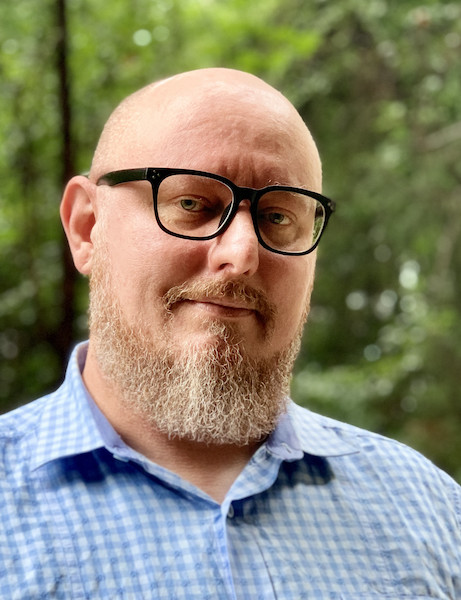 I'm open to work!
Looking for a back-end or full-stack position that will leverage my strength in researching business processes and translating them into code.
I've worked with JavasScript, Ruby, and PHP but am game to learn other scripting languages.
Prior to development I have 20 year military service- I have the leadership experience and know-how to complete the mission.
Most importantly, I am all about making positive impact at organizations that see inclusivity as a strength rather than an obligation.
If you have room on your team, I'm looking for a good place to put my skills to use!
I also have a small recipe site that I promise does not contain any annoying stories!